Sometimes our skin just needs a boost. Maybe you've experienced an extra long winter or fell out of your skincare regime for a few months. Suddenly your skin seems dull and lacking the radiance it once had. For times like these, Yon-Ka has created the ultimate one-month treatment to rejuvenate skin and bring the brightness back to your complexion. Alpha Complex is an anti-wrinkle concentrate gel that is applied in the evenings to exfoliate, moisturize and renew the skin. 
Alpha Hydroxy Acids naturally and gently exfoliate to refine the complexion and reduce wrinkles.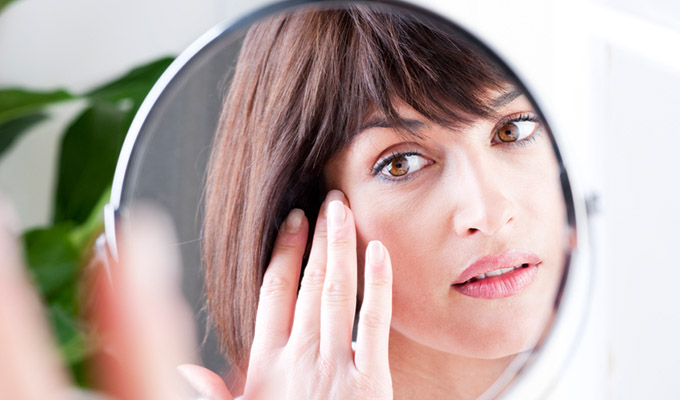 Alpha Complex is made of 93% ingredients of natural origin and zero parabens. Its renewing powers stem from an intensive blend of alpha hydroxy acids, which are fruit acids sourced from lemon, passion fruit, grape and pineapple. These natural exfoliating AHAs renew the outer layers of your skin without causing irritation. While Alpha Complex's formula is ideal for mature skin, it can be used by all skin types (even those who are more sensitive than others). Soothing vitamin B5 and aloe vera have been added along with hydrating hyaluronic acid to simultaneously hydrate skin while removing dead cells.
Use Alpha Complex as a monthly treatment whenever skin seems dull.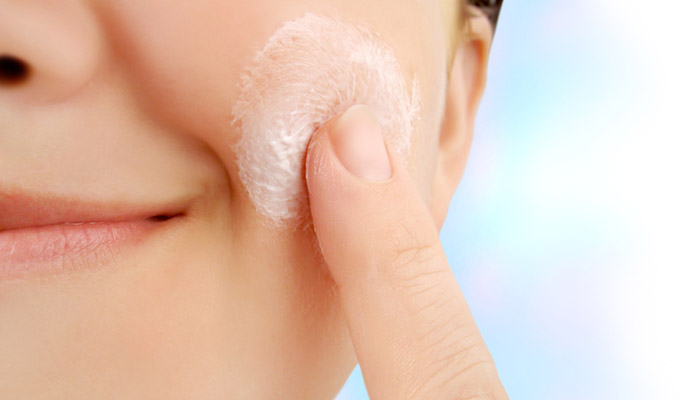 One of the main reasons users rave about Alpha Complex is that results are seen after just one month. With each nightly application, the skin is retextured. Dull skin is swept away and firm, smooth, radiant skin is revealed. Whenever the complexion starts looking lifeless, Alpha Complex can turn things around. By improving cell cohesion, erasing wrinkles and lines, and evening tone, skin appears more youthful and healthier than before. It is remarkable what this product can achieve in just a few weeks, and that's just the beginning.
Pair with the Fruitelia anti-wrinkle daytime moisturizer to elevate this seasonal treatment and receive greater results.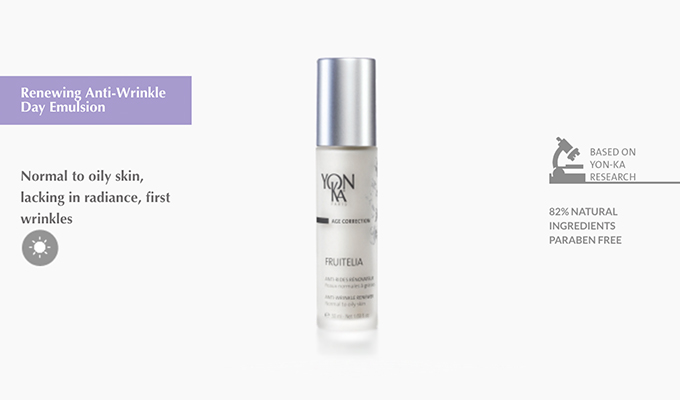 To elevate this seasonal treatment, you can also use the Fruitelia moisturizer in the mornings. Yon-Ka offers two versions, Fruitelia PS (for dry or sensitive skin types) and Fruitelia PNG (for normal to oily skin types). These daytime emulsions activate cellular renewal, hydrate, and smooth the skin for a more radiant complexion.
Fruitelia moisturizers also contain AHAs, smoothing fine lines and wrinkles by renewing the skin's outer layers. Up to four times a year, swap your nighttime treatment and daytime moisturizer for these radiance-boosting formulas and find yourself with glowing, gorgeous skin.
Remember to keep skin protected from the sun whenever using renewing products like Alpha Complex or Fruitelia.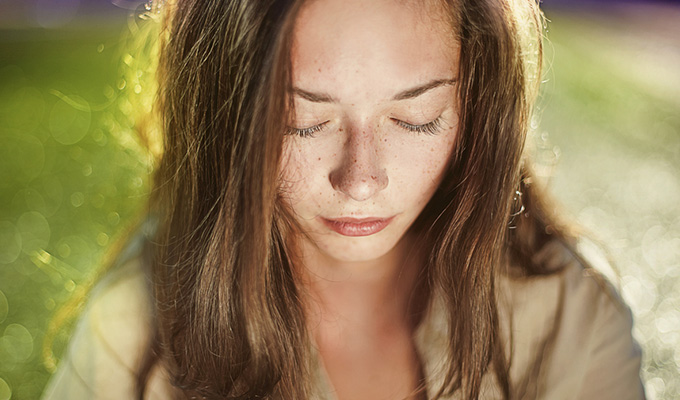 While improving the skin tone and texture, cell renewing products like Alpha Complex and Fruitelia can leave the skin more susceptible to sun damage. You should always be wearing sunscreen during the day, but this step is even more crucial when you are applying AHAs to the skin.
Always use a sunscreen with a minimum of SPF 25 after your morning regime. Yon-Ka offers a broad spectrum sunscreen in both an SPF 25 and SPF 50 to protect skin. Because Alpha Complex makes the skin more sensitive to the sun, this treatment should be avoided during summer months or if you are planning to be outdoors frequently. Reap the full benefits of this radiance-boosting one-month treatment by wearing sunscreen daily and keeping skin fully protected from sun exposure.