Regular exercise is essential for staying in shape and living a healthy lifestyle. But did you know it's equally as important for your skin?
When we exercise, we increase the blood flow throughout our bodies. This helps to nourish our skin cells by delivering oxygen and nutrients to them. In return, that helps the skin look and feel healthier, younger, and give you a natural "glow". Increased blood flow is also great at ridding our bodies of free radicals and toxins, which can cause skin to age.
While exercising is good for your skin, the aftermath isn't. After a good sweat session, you need to cleanse, refresh, and protect your skin to ensure it stays healthy and clean. To do that, here are three skincare products to pack in your gym bag that will deliver radiant results!
Cleanse: Travel Gel Nettoyant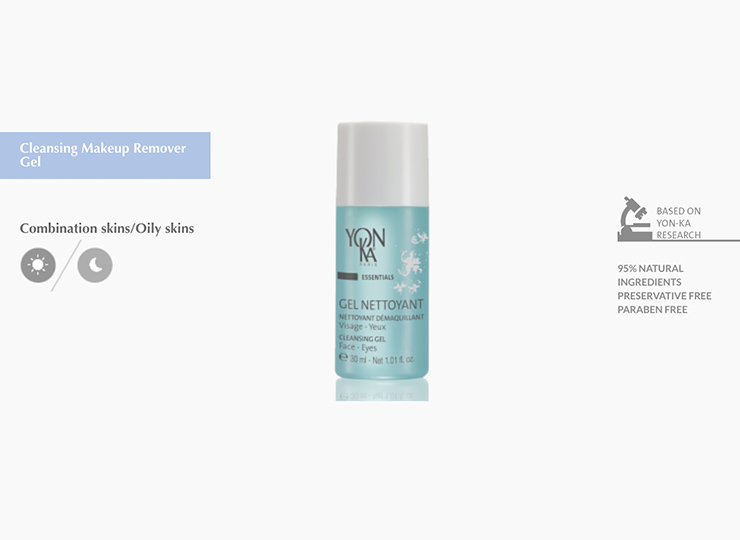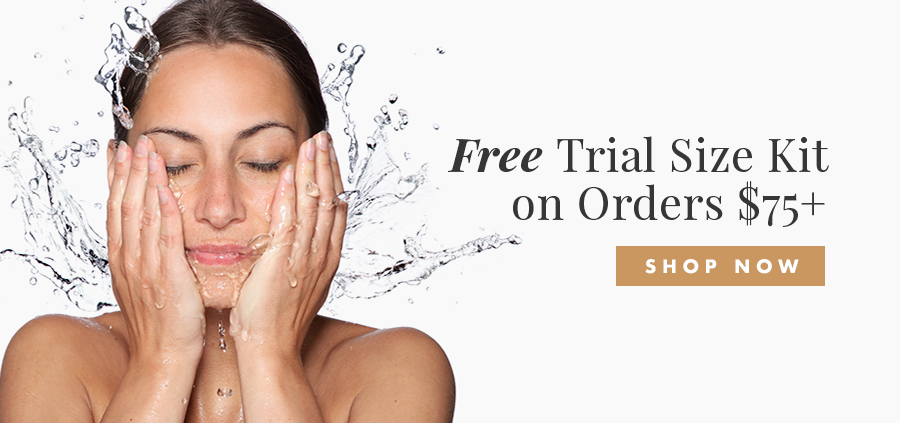 The first product you'll want to have on hand can be great for cleansing before or after your workout. If you're hitting the gym right after work, you might not have time to remove your makeup beforehand. Yon-Ka's Travel Gel Nettoyant is the perfect cleanser to remove all traces of makeup, including waterproof mascara.
It also comes in handy after you've completed your workout because it'll cleanse the skin and remove any bacteria. This cleanser is designed to be softening, hydrating, and purifying so it'll leave you fresh and glowing afterwards. That's all thanks to the iris and red algae contained in it. Plus, it has Yon-Ka's Quintessence essential oils that'll leave you feeling refreshed each time you use it.
The best part is that it comes in a convenient travel size, so you can easily stash it in your gym bag and bring it along with you.
Refresh: Lotion Yon-Ka PNG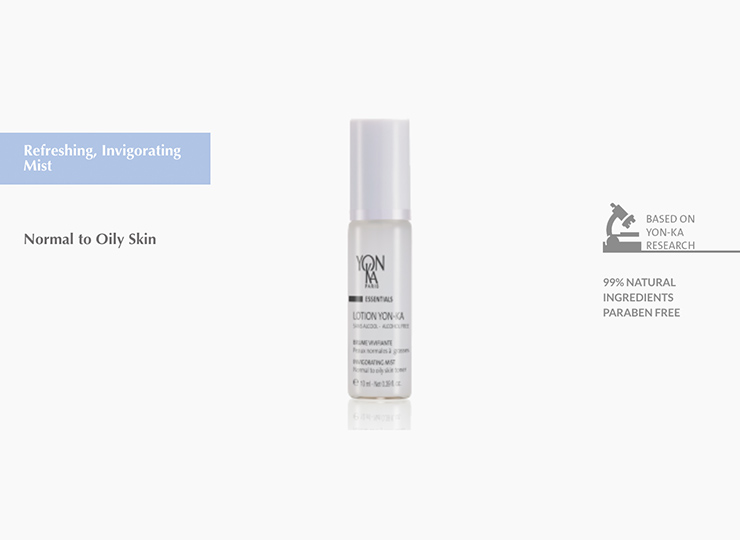 After a workout you're going to feel tired and so is your skin. Refresh and revitalize with Lotion Yon-Ka PNG. You'll soothe your skin and your senses with its mix of lavender, geranium, rosemary, cypress, and thyme essential oils. It's sure to help you relax after a long, exhausting gym session.
After cleansing your skin, just give a few spritzes of this to your face, gently work it in, and you'll instantly feel fresh.
Protect: Introductory Vital Defense
When you workout, especially in a shared gym or outside environment, there are tons of pollutants that can do damage to the skin. That's why you'll want to be sure you carry Vital Defense in your gym bag too. It's the perfect day cream for keeping your skin healthy and protected no matter your environment.
Vital Defense is enriched with vitamins to specifically protect your skin from signs of aging, environmental pollution, and free radical damage. By using it regularly you're going to see softer, more radiant skin.