As we age, our skin loses elasticity. The tout cheekbones, wide eyes and plump skin of our younger years seem to fade more with each passing day. So we put on our night cream, drink our green tea and try to sleep eight hours to preserve every last drop of collagen we have left. But sometimes we want more. The Optimizer facial is the spa secret for younger looking skin. Packed with peptides and marine collagen, this anti-aging treatment restructures skin and fortifies it to fight against the environmental stressors that attack our looks every day. 
Discover your better skin with this lifting and firming facial.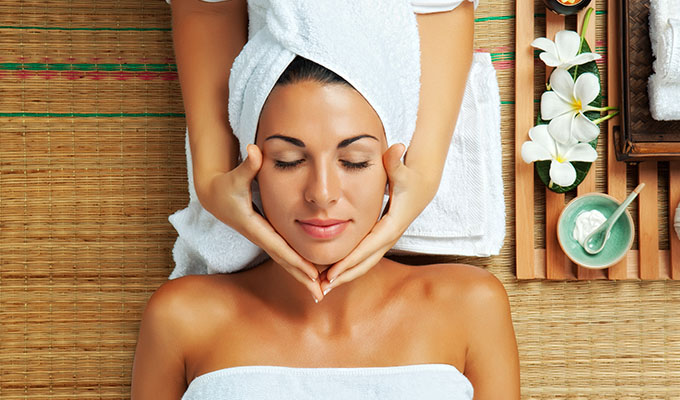 The natural and gradual results received from back-to-back Optimizer facials will leave you glowing more and more each time. Each facial is designed to calm, exfoliate, treat and relax, and begins with an aromatic compress that will allow you to unwind and properly enjoy your pampering. Skin is then exfoliated with a natural vegetable based scrub and gentle peel to prep skin for the firming anti-wrinkle treatment and lifting mask. You will be given a relaxing massage as the anti-aging ingredients go to work, and will emerge from your state of solitude by a fresh, aromatic awakening.
The Optimizer treatment series is like fitness for your face.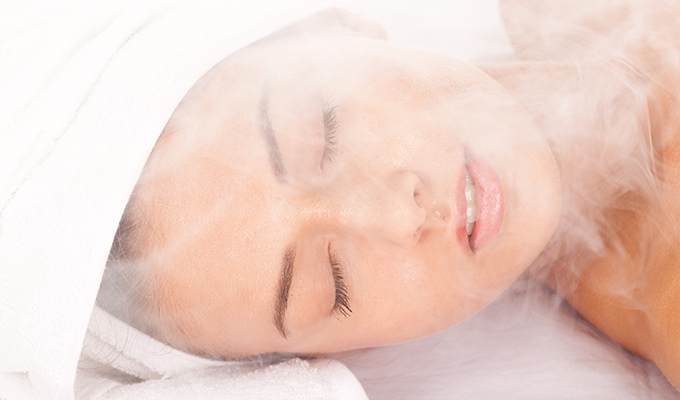 Life (and dessert) happens so when we put on a few extra pounds or notice our clothes aren't fitting just right, heading to the gym is the best course of action. Think of the Optimizer as fitness for your face. Like a boot camp for better skin, the Optimizer treatment course includes four sessions of 75 minute facials. After each treatment, skin will feel firmer, wrinkles less visible, and the contours of your face more defined. This regenerating process occurs from the hibiscus and lupine peptides, marine collagen and hyaluronic acid that is applied during your facial. To lessen the effects the environment has on skin (pollutants + toxins = fine lines and wrinkles), co-enzyme Q-10 is also used to protect cells from the free radicals we are exposed to every day.
Bounce back by booking a spa day at your nearest Yon-Ka center.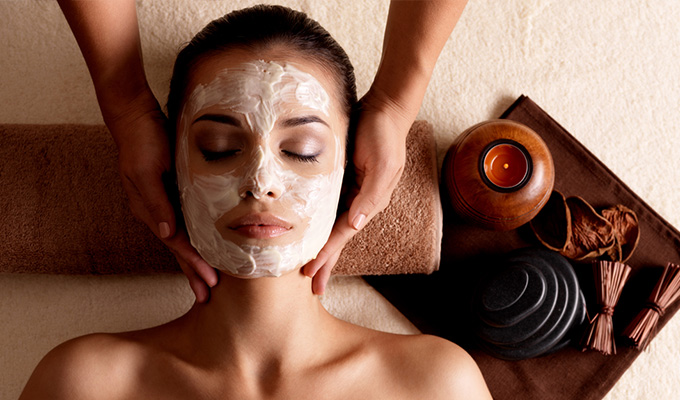 We all have moments when we just don't feel our best and start focusing on the negatives. All of the sudden that lone grey hair has four friends and those smile lines are all you can see.  While it sounds shallow, looking better can usually makes us feel better. Schedule in some time to get your highlights touched up and get a facial. A physical boost can lead to an emotional one as well, and you just might notice your mood gets a little better when your skin is glowing a little more.