An aesthetician once described my skin as "like a baby's". However, she wasn't complimenting the softness or suppleness of my face. She was referring to the fact that my delicate, sensitive skin has very little tolerance to products.
When you have sensitive or reactive skin, finding the right skincare can be a struggle. It doesn't help that the changing of the seasons, stress, and even a glass of wine can trigger your sensitivity. If you're not worried about what you're putting on your skin, you're worried about how the weather, stress or what you drink is going to show up on your face.
To address the complex aspects of skin sensitivity, Yon-Ka created Sensitive Crème. This anti-redness cream is not only safe for sensitive skin but also boosts the skin's natural defenses and combats physical and environmental triggers.
Specifically formulated for sensitive skin.
Yon-Ka's Sensitive Crème is part of their Sensitive Collection. A series of anti-redness products dedicated entirely to sensitive skin types and those who have red, reactive, or irritated skin.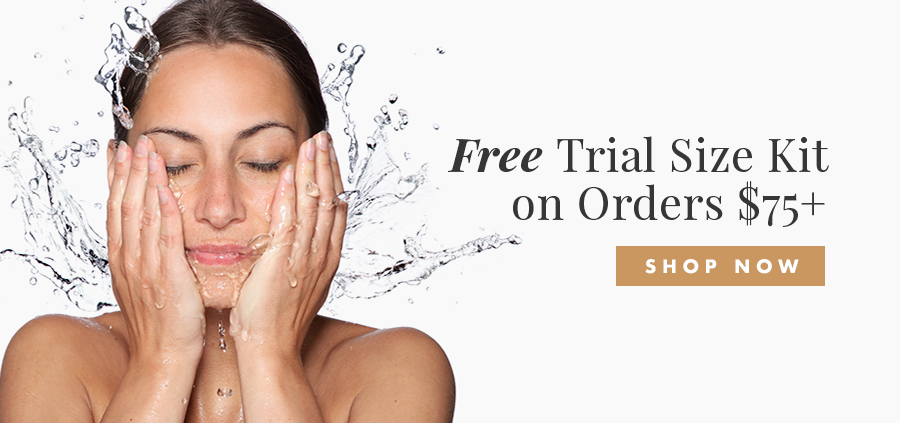 Formulated to minimize the risk of allergy, this cream is completely fragrance-free (no added perfumes here!) and non-comedogenic (which is a fancy way of saying it won't clog your pores).
This treating moisturizer calms, comforts, and desensitizes skin.
Like all good creams should, Sensitive Crème provides moisture. In every tube you'll find deeply hydrating Olive Phytosqualene. This naturally derived ingredient alleviates dryness and dehydration.
In addition to its moisturizing benefits, Sensitive Crème nourishes and protects skin with Shea Butter. Its added Sensibiotic complex combines pre- and pro-biotics from Yacon Root and Lactobacillus with Sea Mayweed to create a cream that also calms, comforts, and desensitizes skin.
Immediate and long-term benefits that you can see and feel.
After cleansing and spraying on Lotion Yon-Ka, Sensitive Crème can be applied once or twice a day. Upon application, any discomfort, sensitivity, irritation or inflammation is quickly soothed and skin appears hydrated, calm and renewed.
With continued use, the microflora on the skin is balanced and the skin's protective barrier is strengthened. This cream helps skin combat inflammation and reactivity, making it desensitized and calmer over time. This sensitivity control cream can be used with other product in Yon-Ka's Sensitive Collection, the Sensitive Masque and Sensitive Crème Anti-Redness.
The Sensitive Masque can be used one to three times per week to soothe skin. It contains a rich blend of plant extracts and botanicals including Arnica and chamomile. These ingredients help to alleviate inflammation and reactivity by minimizing redness and heat.
Yon-Ka Sensitive Crème Anti-Redness provides color correction by camouflaging redness and visibly reducing the appearance of capillaries. This product works perfectly as a color correcting cream on "light coverage" days or as a primer beneath your foundation. But even though its green pigments visibly correct redness upon application, it can also be used at night. In addition to its instant anti-redness effect, this cream also has long term benefits like the Sensitive Crème, gradually reducing redness over time.