Sign Up Now & Receive A FREE Gift!
Enter your email below and you'll receive a coupon code for a mystery Yon-Ka Paris product. Don't miss out!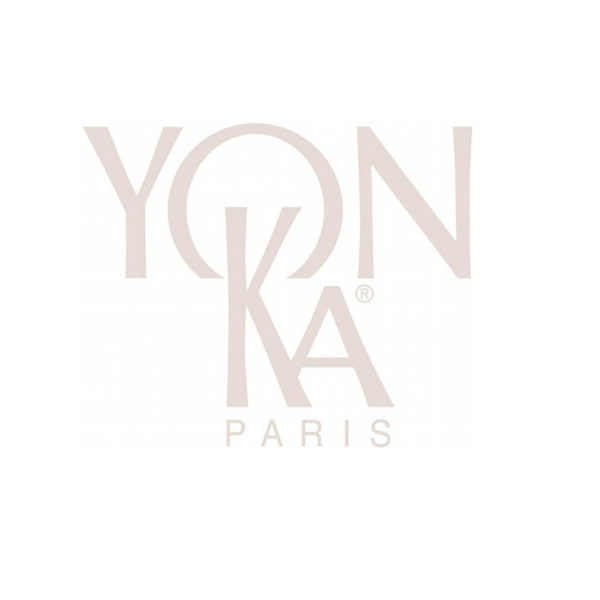 The Quintessence of luxury phyto-aromatic care. Made in France since 1954, Yon-Ka Paris offers a multi-sensorial skincare experience through a synergy of aromatherapy, phytotherapy, fruit acid therapy and marine therapy. Yon-Ka is dedicated to utilizing innovative and increasingly green formulas. To learn more about the products and services we offer, visit our homepage here.