Combating the signs of aging when you have sensitive skin is no easy task. Many of the most widely used ingredients, like retinol and glycolic acid, can cause redness, irritation and sensitivity. To treat wrinkles while simultaneously soothing sensitive skin, Yon-Ka created Fruitelia PS. This hydrating, anti-wrinkle daytime moisturizer is specially made to treat the first signs of aging in sensitive or dry skin types.
A daytime emulsion to hydrate and smooth skin
Made of 87% natural ingredients this gentle moisturizer won't irritate or dehydrate the skin. Perfect for sensitive and dry skin types, Fruitelia PS calls on nourishing cereal germ oil, soothing calendula, and hydrating sweet almond proteins to naturally moisturize and soften the skin. Utilizing  buffered alpha hydroxy acids from lemon, orange, sugar cane, maple, and blueberry extracts, Fruitelia can offer a gentle approach to smoothing, renewing and resurfacing.
Due to Its fast absorbing lightweight texture, Fruitelia is an ideal anti-aging moisturizer suitable for daytime wear. After cleansing and spraying on Lotion Yon-Ka, apply Fruitelia PS to your face and neck, Fruitelia provides a fantastic makeup base.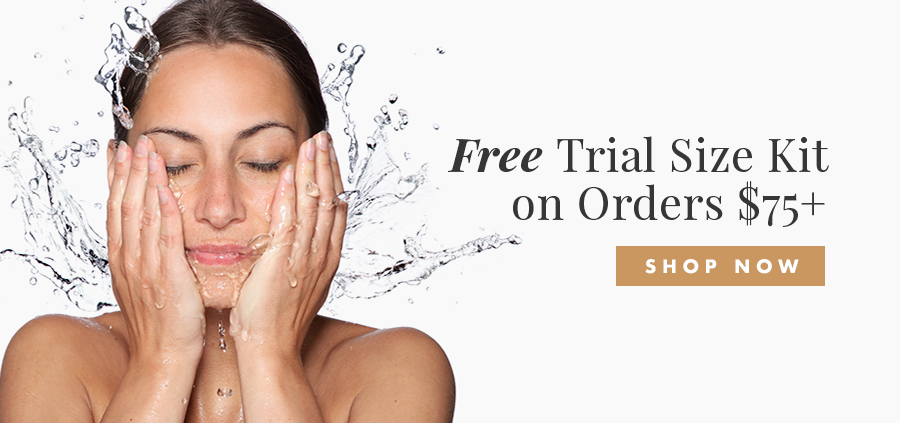 Your complexion will feel softer and look brighter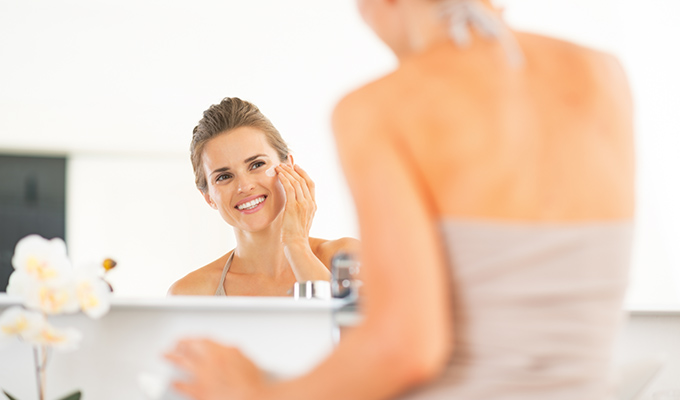 The AHA fruit acids in Fruitelia PS work daily to continuously smooth roughness, fine lines and wrinkles. This gentle moisturizer will leave skin feeling softer, smoother and brighter after each use, progressively removing dead surface cells, to reveal a healthier, radiant and vibrant texture, coloring and tone while reducing inflammation with calendula. Skin is rejuvenated, clarity, color & tone improved, leaving a youthful and radiantly smooth complexion.
Pair with Alpha-Complex for an intensive day to night treatment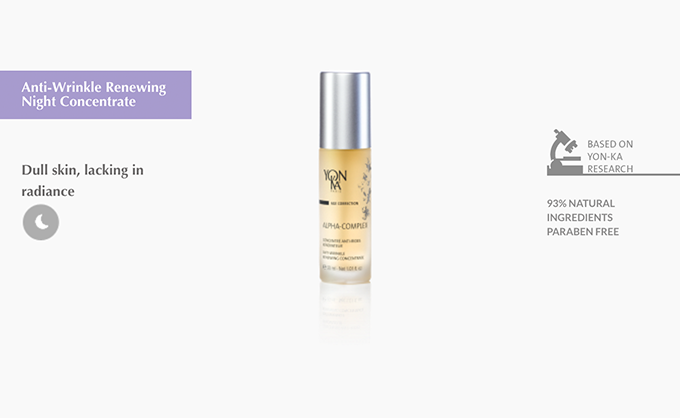 The genius of Fruitelia PS is that it is light enough to wear in the summer and hydrating enough to work in winter months. You can also pair it with the Alpha-Complex concentrate a few times a year for an intensive regenerating, exfoliating treatment. Apply Fruitelia PS in the morning as your day time moisturizer with SPF 50 on top, evenings ONLY apply Alpha Complex to the face and neck (being careful to avoid the eye and lip area). Alpha-Complex is an anti-wrinkle exfoliating serum that refines and retexturizes the complexion while promoting cell mitosis. When paired with Fruitelia PS, the regenerating results are dramatic. Due to the intensity of this treatment, it is not advised to be used during times of the year when you will be exposed intense UV rays. Daily use of SPF is mandatory with a (minimum SPF 20, maximum SPF 50) over Fruitelia PS throughout and after completion of this one-month intensive treatment.