Age is nothing but a number. When it comes to feeling and looking younger it boils down to the relationship you have with your mind, body, and the spirit behind your daily actions. One of the most inspirational women to follow on this topic is Dr. Christian Northrup who recently published her book, Goddesses Never Age where she inspires a new conversation on how growing older is a choice.
A simple way to nourish your relationship with your body is by adding superfoods into your diet. Not only do they give you energy and stamina, but they lead you to have a beautiful, youthful complexion. Below are seven different superfoods that you'll love.
Olive Oil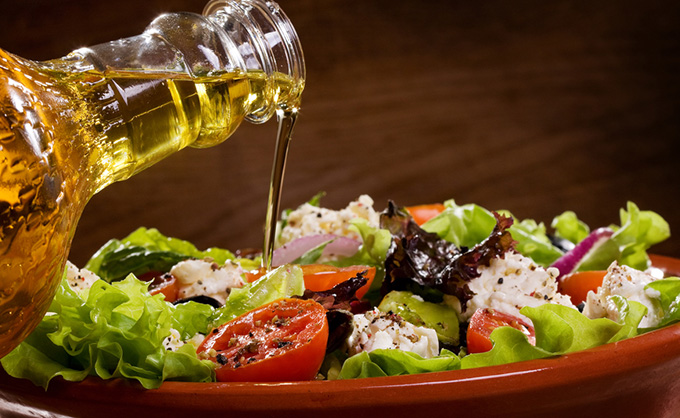 Liquid gold, this nutritious oil is packed with polyphenols, which can actually help prevent you from developing age-related diseases. Even more, The Seven Countries Study, which researched the people in the Greek Island of Creek, determined the low level of monounsaturated fats in olive oil was a major factor in the minimal heart disease and cancer cases.
Fish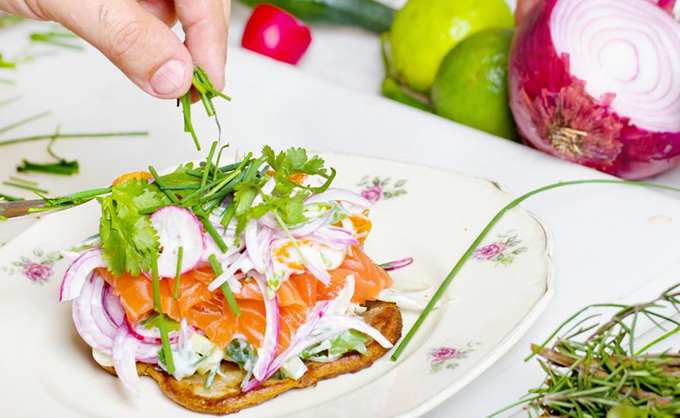 Full of omega-3, the healthy fats that help protect our heart, fish is a great lean protein. Make it a staple in your diet by swapping it in dishes with red meat or pork, which are known to have the opposite effect.
Dark Chocolate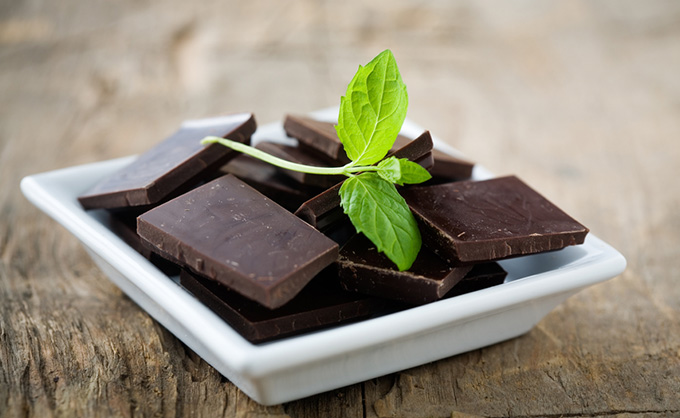 There is no need to skip dessert! Cocoa has lots of flavanols, which keep blood vessels healthy and functioning. When our blood vessels are healthy we reduce the risk of diabetes, high blood pressure, dementia and even kidney disease. Break off a piece of dark chocolate or add raw cocoa to your favorite smoothie to get the benefits.
Walnuts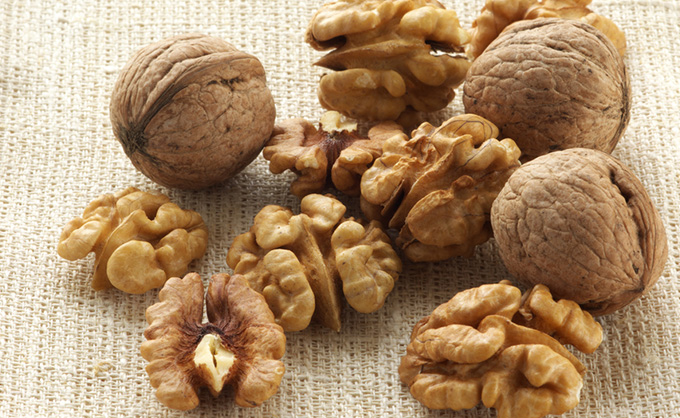 Nuts have vitamins, minerals, protein and unsaturated fat. They are an easy way to get nutrition and can be topped on salads, cereal, or yogurt for an extra boost. Walnuts are particularly beneficial because just one-quarter cup gives you all the ALA you need for the day – the healthy fat that is linked to a lower risk of heart disease and heart attacks. ALA also makes your bones stronger, making it an all around great food to keep you feeling young and agile. My favorite way of incorporating walnuts into my diet is in my oatmeal. Add a dash of cinnamon on top and you'll have a sweet and nourishing breakfast to look forward to!
Pumpkin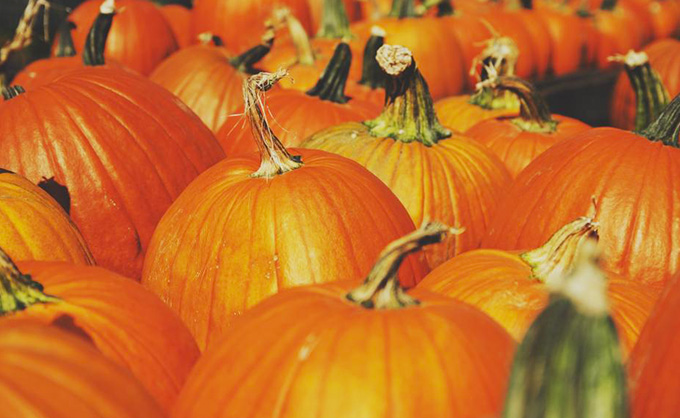 Let's face the facts, women go crazy for pumpkin. Now we don't have to just wait around for fall, carving cute lanterns, and sipping on sugary lattes. Pumpkin has carotenoids, that deep yellow-orange pigment that converts to beta-carotene, which reduces the damage to your skin from UV radiation and pollutions.
Amaranth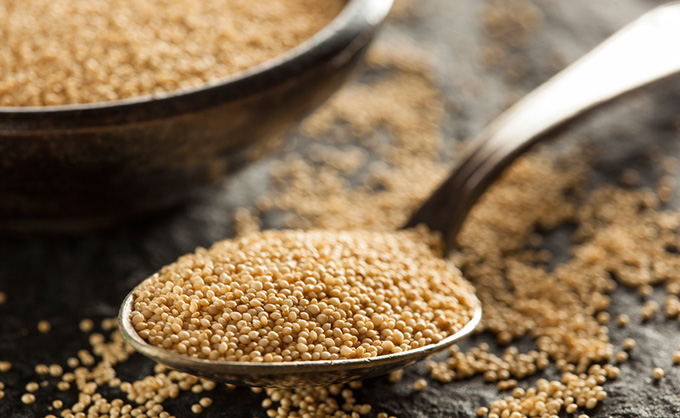 If you're gluten free or are just looking for a healthy grain to replace what you're currently eating, amaranth is it. The ancient grain helps to lower blood pressure and cholesterol, it is a good source of vitamin E (an antioxidant that helps fight free radicals), and it's packed with omega fats (which aids in retaining moisture in the skin).
Acai
If you haven't tried an acai bowl yet you're missing out. Not only an amazing, nutritious treat but also it possesses a slew of anti-aging benefits. Acai berry has anthocyanins, antioxidants that, like Vitamin E, fight free radical damage, and can also reduce inflammation and swelling that is a factor behind skin conditions, such as acne, eczema, and psoriasis.
As you begin to incorporate these superfoods into your diet, notice how your mood turns more positive in the midst of your busy schedule, how your complexion becomes more radiant, and the way you feel as the confident, ageless YOU!