Are you using the same cream during the day and night? If you love your daily moisturizing cream, the thought of using a night cream may have never crossed your mind. Do you think night creams are just a marketing scheme to make you buy more products? I'm here to tell you they definitely aren't. There are many benefits of using a separate cream at night. Here are the top four… 
1. Anti-aging ingredients can make your skin more sensitive to the sun.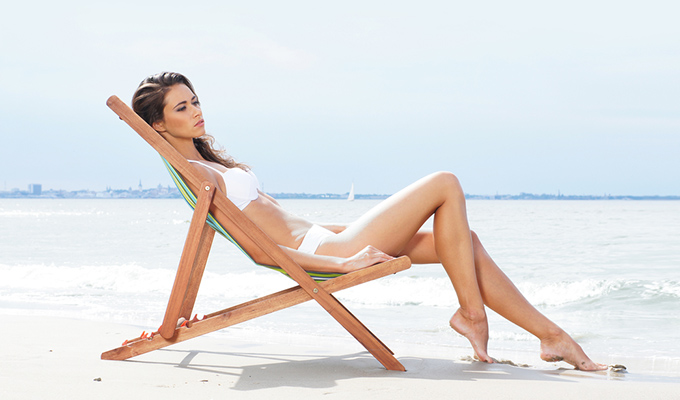 Some anti-aging and exfoliating ingredients make your skin more sensitive to sunlight like acids and retinoids. For this reason, their optimal use is during the night when you won't be at risk of UV exposure.
If you're currently using an anti-aging cream for day usage and are suffering from redness or irritation, this may be why. Consider switching to a daytime specific moisturizer, and save your exfoliating anti-aging ingredients for nighttime. A good night cream will allow you to get the same benefits without the irritation.
Either way, you should always be wearing sunscreen during the day to protect skin. Especially if you are using any products with anti-aging, brightening, or exfoliating ingredients. Even when they are not on your skin, these ingredients can increase your sensitivity to the sun long after they've been washed off.
2. Your skin can absorb products better at night.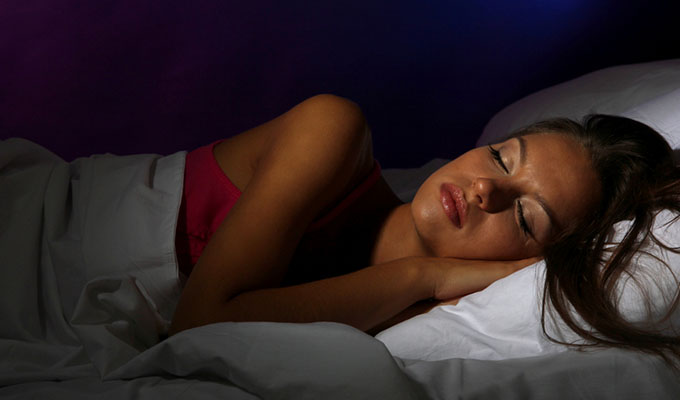 While you're sleeping, your skin temperature rises about half a degree because blood travels away from internal organs to the skin. While this change is very subtle, it does allow products to absorb into your skin better.
Wearing a night cream allows you to deliver ingredients more effectively, and for a longer period of time. Most of us sleep an average of 6-8 hours a night. When you apply a night cream before you go to sleep, you are giving it the right setting and time to work its magic without interruption or makeup getting in the way.
3. Using a night cream has many anti-aging benefits.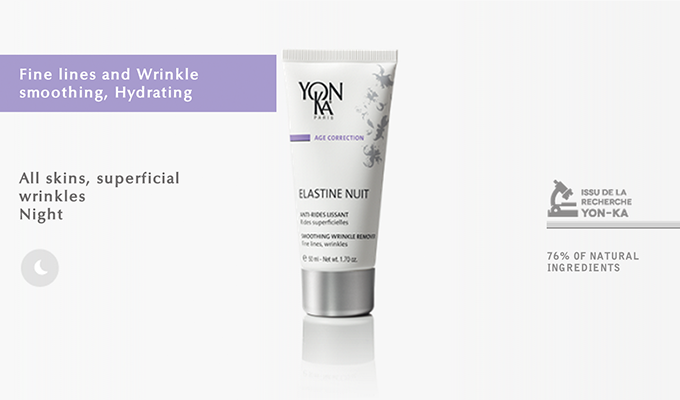 Good night creams are packed with anti-aging and smoothing ingredients, and it's really never too soon to start using an anti-wrinkle product. I'll always preach prevention over reaction, and tell you the best time to start taking care of your skin is now.
A great choice for superficial wrinkles that works with all skin types is Yon-Ka's Elastine Nuit. This night cream naturally plumps and smooths the skin with soy, elastin and milk peptides. Repairing shea butter also protects and hydrates the skin, while vitamin C and wheat germ oil provide an antioxidant boost for regeneration. With nightly use, skin is newly fortified and regains suppleness and vitality.
4. Night creams allow you to deeply moisturize and nourish skin.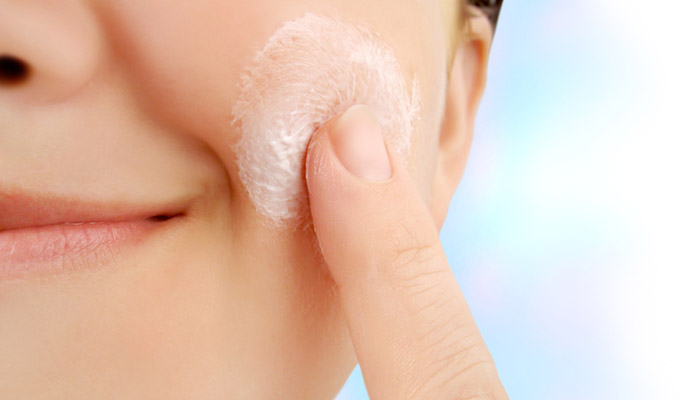 Heavier creams packed with hydrating emollients can provide deep moisture, but they aren't always convenient for daytime use. Whether worn alone or under makeup, they aren't exactly formulated for on-the-go wear.
At night, there's no hesitance in looking "oily" or wearing a heavy cream. This is just another reason why you should save the anti-aging and deep moisturizing products for night, when you can wear them in comfort and fully take advantage of their benefits.